Help
For
Today

For
Tomorrow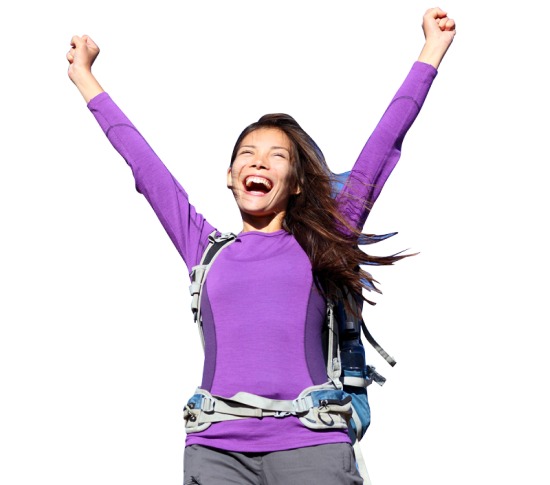 Our Mission
With your help, Epilepsy Foundation New England aims to improve the lives of individuals and families impacted by epilepsy and seizures. Together, we can offer those with epilepsy help for today, and hope for tomorrow.
3.4 Million
People Living With Epilepsy In the U.S.
150,000
New Cases of Epilepsy Each Year
1 in 26
Will Develop Epilepsy In Their Lifetime
1 in 3
People With No Effective Treatment
Thank You To Our Corporate Sponsors
Thank you to all of the following corporations for donating to EFNE during this pandemic. Your support was needed now more than ever and we are so grateful.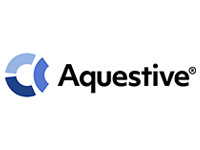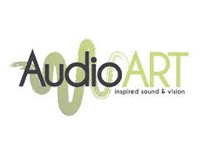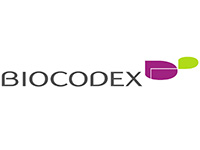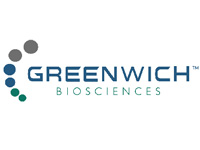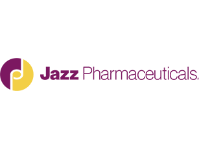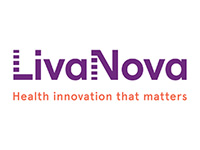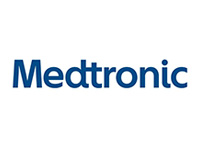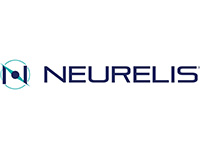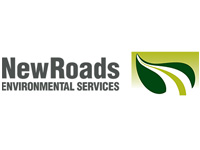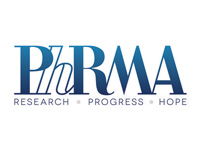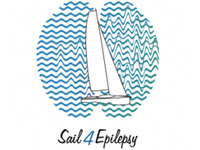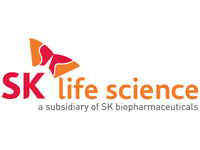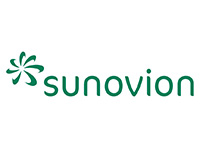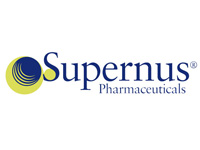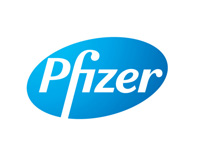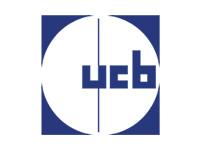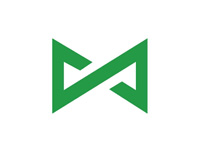 Get Informed
We're working to help those battling epilepsy from all corners of New England, and we're always reaching out to those just starting their journey. That's why we're putting our knowledge, experience, and community to work for visitors at all stages of the battle against epilepsy.

Give Back
Your involvement and advocacy on behalf of those battling epilepsy is crucial to our success, and we couldn't provide the services we do without your help. Whether you give a little or a lot, we always appreciate the support.

Get Involved
Our team of parents, patients, doctors, healthcare experts, researchers, and New Englanders all play a big role in our progress. Want to add your voice to the effort? Get involved and let's put and end to epilepsy throughout New England, together.
Our Stories
News Stories from the foundation and stories from our friends living with epilepsy.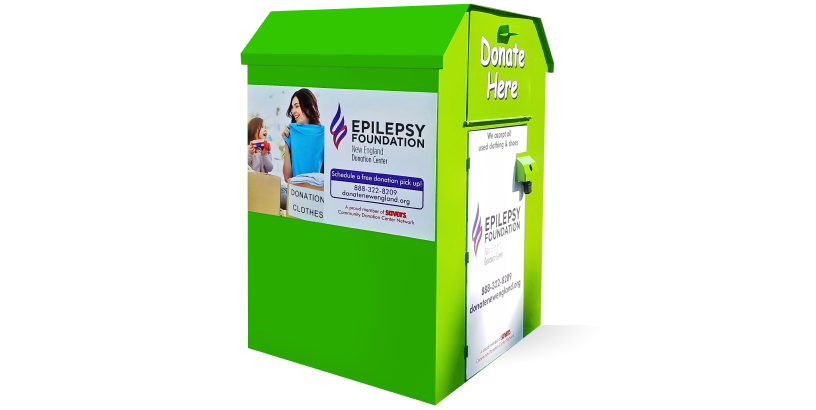 Support The Epilepsy Foundation
Your clothing, dishes, household items, toys, apparel and more make a big difference. We make donating easy with free, scheduled curbside pickups.