Your Support Makes A Difference
Thank you in advance for your willingness to make a donation to support Epilepsy Foundation New England! Your support makes it possible for us to develop the resources we need to help people fight to overcome the challenges of living with epilepsy and to accelerate therapies to stop seizures, find cures, and save lives.
Donate to Epilepsy
A donation to Epilepsy Foundation New England ensures your donation stays local, allowing us to offer more programs, camps, and more. There are 104,000 people in New England living with epilepsy. We are your friends, family, and neighbors. Donate to epilepsy and give local.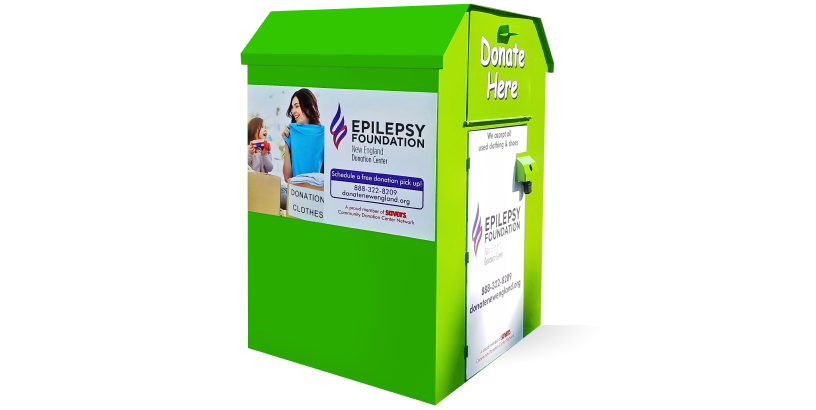 Support The Epilepsy Foundation
Your clothing, dishes, household items, toys, apparel and more make a big difference. We make donating easy with free, scheduled curbside pickups.