Ending Epilepsy, One Step At A Time
When community comes together, amazing things can happen. That's why we're amazed year after year at the enthusiasm, support, and energy our thousands of walkers, runners, families, and friends bring to our Epilepsy Foundation of New England walks and races - and we'd love for you to join us.
Whether you're excited for a stroll or eager to get running, our events bring out hundreds in support of a good cause. Find your favorite walk, run or race and sign up today!
New England Walks For Epilepsy
Find Walks In Your Area By Selecting Your State: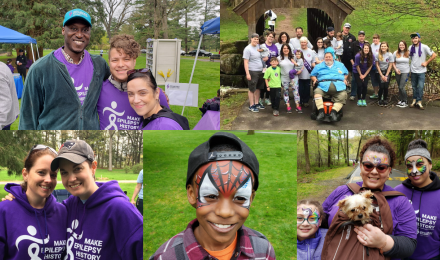 Join us on Saturday, April 25th for a virtual walk as our Annual Springfield Walk for Epilepsy. Walk with us at 11:00AM and share with us…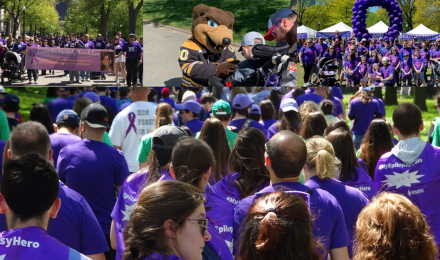 Why We Walk: "Our entire family walks as a team to fight epilepsy and to support Epilepsy Foundation New England in fighting epilepsy. Our…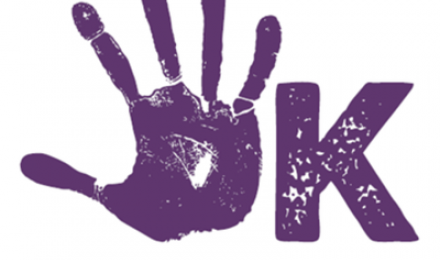 Join us at Matty's 5K in North Kingstown, Rhode Island at Quonset Point on June 6, for the 2020 Matty's 5K for Epilepsy. Food, drink, and…