Boston Children's Hospital (Boston, MA)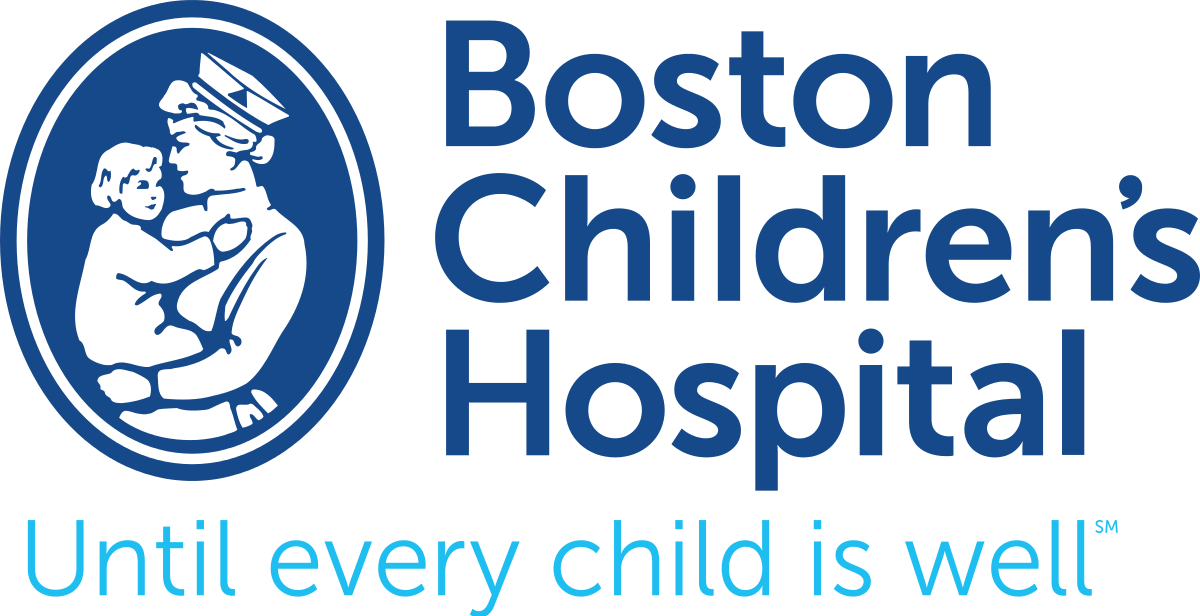 Boston Children's Hospital is committed to finding answers for families — now, more than ever.
From the frontlines of patient care to the forefront of discovery, their dedication to kids never stops.
The Resource Rooms will provide: active listening and support, basic patient/family education, community information and referral services, support programs, and socialization programs.
Meet our epilepsy resource room coordinator:
Hannah Clark- hclark@epilepsynewengland.org