Together, We Can End Epilepsy
Our volunteers are the lifeblood of our organization. Together, our volunteers make it possible for Epilepsy Foundation New England to get critical resources, information, and support to members of our communities who are living with epilepsy.
The Independent Sector calculates the value of volunteer time as $24.14/hour. Our volunteers contributed over 4,700 hours in 2017. That translates to more than $110,000 in services to the Foundation. Thank you!
Our Volunteer Application Process
1. Look for volunteer opportunities
Click here to look for volunteer opportunities. Our volunteer application is an easy fillable PDF form, which will be automatically sent to you once you sign up on Volunteer Match for the position you choose. Questions, please email Sarah Specht at sspecht@epilepsynewengland.org or call (617)506-6041 x111.
2. Interview
After we receive your application, you'll have a brief phone or in person interview with Sarah Specht, Volunteer & Camp Coordinator.
3. Reference Check
Following your interview, we'll call the reference listed on your application to discuss your qualifications as a volunteer. (Certain positions may require more than one reference.) Be sure to list someone who knows you well!
4. Background Check
Certain volunteer positions, including all camp volunteers, all support services help desk volunteers, and all volunteers working 1:1 with clients, will require background checks. Our background checks are run through a secured platform Sterling Volunteers (previously known as Verified Volunteers.)

Become A Volunteer
Thank you for your interest in volunteering with Epilepsy Foundation New England! Our volunteers are critical to the success to our programs and services.
Apply Today:
Questions? Contact Sarah Specht, Volunteer & Camp Coordinator at (617) 506-6041 x111 or by email.
Dr. Alice Lam , May 2020
We are thrilled to announce that Dr. Alice Lam is Epilepsy Foundation New England's Volunteer of the Month for May.  In addition to her busy schedule at Massachusetts General Hospital, Dr. Lam has partnered with EFNE for several years to facilitate SHARE groups for adults with epilepsy and their loved ones.  Dr. Lam generously donates her time on nights and weekends to hold these groups, and has recently increased their number and frequency to provide additional support to those who are feeling greater isolation as a result of Covid-19.   Dr. Lam's groups are well-attended because she is welcoming, warm, and always happy to answer questions in a positive and reassuring manner.  She understands the complex challenges of those who struggle with epilepsy and is dedicated to improving the physical, social, and emotional well-being of people within our epilepsy community.  We are beyond grateful to Dr. Lam for giving her talent and time to the Foundation and those we serve. If life was a Twitter page, #kindness, #benevolence, and #compassion would be trending because of Dr. Alice Lam!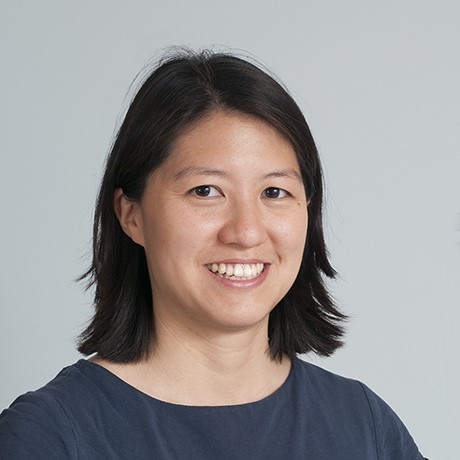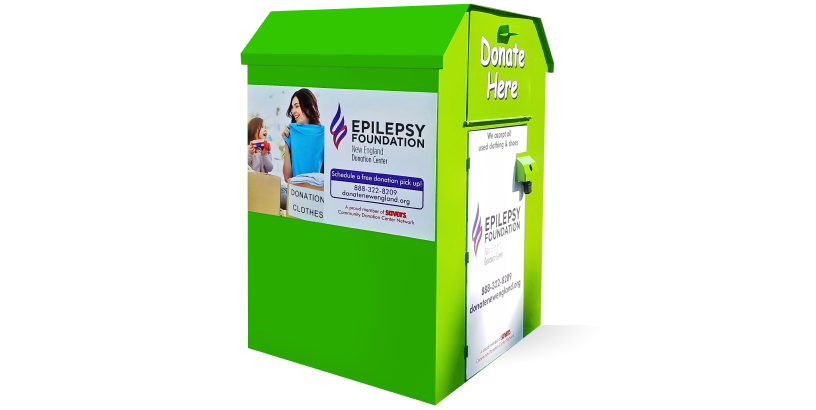 Support The Epilepsy Foundation
Your clothing, dishes, household items, toys, apparel and more make a big difference. We make donating easy with free, scheduled curbside pickups.