Together, We Can End Epilepsy
Our volunteers are the lifeblood of our organization. Together, our volunteers make it possible for Epilepsy Foundation New England to get critical resources, information, and support to members of our communities who are living with epilepsy.
The Independent Sector calculates the value of volunteer time as $27.20/hour. Our volunteers contributed over 4,700 hours in 2017. That translates to more than $125,000 in services to the Foundation. Thank you!
Our Volunteer Application Process
1. Look for volunteer opportunities
Click here to look for volunteer opportunities. Our volunteer application is an easy fillable PDF form, which will be automatically sent to you once you sign up on Volunteer Match for the position you choose. Questions, please email Sarah Specht at @email or call (617)506-6041 x111.
2. Interview
After we receive your application, you'll have a brief phone or in person interview with Sarah Specht, Volunteer & Camp Coordinator.
3. Reference Check
Following your interview, we'll call the reference listed on your application to discuss your qualifications as a volunteer. (Certain positions may require more than one reference.) Be sure to list someone who knows you well!
4. Background Check
Certain volunteer positions, including all camp volunteers, all support services help desk volunteers, and all volunteers working 1:1 with clients, will require background checks. Our background checks are run through a secured platform Sterling Volunteers (previously known as Verified Volunteers.)

Become A Volunteer
Thank you for your interest in volunteering with Epilepsy Foundation New England! Our volunteers are critical to the success to our programs and services.
Apply Today:
Questions? Contact Sarah Specht, Volunteer & Camp Coordinator at (617) 506-6041 x111 or by email.
Natalie Pearl, August 2021
We are excited to introduce this month's Volunteer of the Month, Natalie Pearl! Natalie is entering her Sophomore year of high school and at age 16 she completed just under 200 volunteer hours across two weeks of Purple Camps. Natalie served as a camp counselor at Camp Matty RI, Family Camp, and Sleepaway camp, proving to be an essential part of each of those camps. "Natalie handled every difficult situation thrown at her with inspiring maturity rarely seen in full-grown adults, let alone 16-year-olds". Thank you for all you do and congratulations on being Volunteer of the Month!
Sarah Specht, Volunteer & Camp Coordinator says: "It was a pleasure to have Natalie at our camps this past summer. She was always so willing to help with anything and everything. She wanted to learn as much as she could to help each camper that she was with. The campers absolutely adored her. Hope to see you back next summer Natalie!"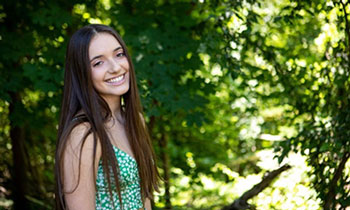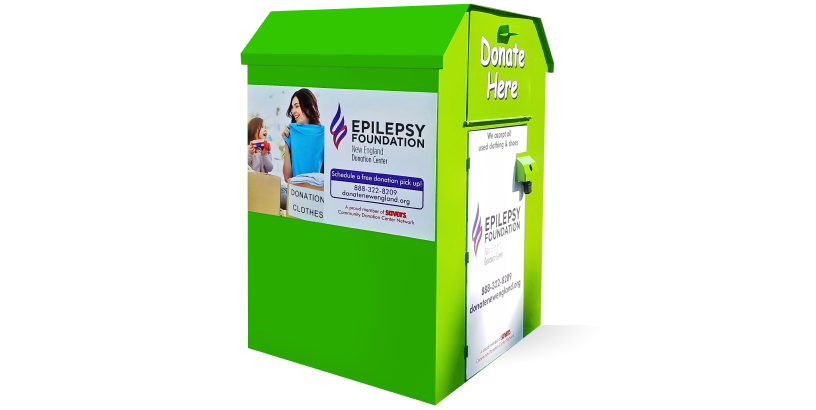 Support The Epilepsy Foundation
Your clothing, dishes, household items, toys, apparel and more make a big difference. We make donating easy with free, scheduled curbside pickups.