Together, We Can End Epilepsy
Our volunteers are the lifeblood of our organization. Together, our volunteers make it possible for Epilepsy Foundation New England to get critical resources, information, and support to members of our communities who are living with epilepsy.
The Independent Sector calculates the value of volunteer time as $24.14/hour. Our volunteers contributed over 4,700 hours in 2017. That translates to more than $110,000 in services to the Foundation. Thank you!
Our Volunteer Application Process
1. Fill Out Application
Our volunteer application is available online below. A paper application is also available. To request one, please email Susan Welby at @email or call (617)506-6041 x102.
2. Interview
After we receive your application, you'll have a brief phone or in person interview with Susan Welby, Education and Volunteer Coordinator.
3. Reference Check
Following your interview, we'll call the reference listed on your application to discuss your qualifications as a volunteer. (Certain positions may require more than one reference.) Be sure to list someone who knows you well!
4. Background Check
Certain volunteer positions, including all camp volunteers, all support services help desk volunteers, and all volunteers working 1:1 with clients, will require background checks.

Become A Volunteer
Thank you for your interest in volunteering with Epilepsy Foundation New England! Our volunteers are critical to the success to our programs and services.
For a list of available volunteer positions, please visit our page on VolunteerMatch!
Apply Today:
Questions? Contact Susan Welby, Education and Volunteer Coordinator at (617) 506-6041 x102 or by email.
Marie Libbin, May 2019
Epilepsy Foundation New England is pleased to announce the May 2019 Volunteer of the Month: Marie Libbin. Marie has been involved with our Purple Camp at East Brookfield MA and is a favorite counselor of our campers. She leads the campers enthusiastically in all activities and is a well-organized leader who keeps each of the camp groups on schedule and having fun! Marie is a calm presence when needed to soothe a homesick camper.
Camp Administrator, Sarah Specht says, "Marie has the personality that all our campers gravitate to. She is caring, compassionate and fun! I love when Marie is available to join us at our programs and the campers especially do as well. She stays in touch with campers and has been a wonderful asset to not only the Purple Camp program but all of Epilepsy Foundation New England. Thank you Marie for all you have done and your compassion you have shown to all the campers."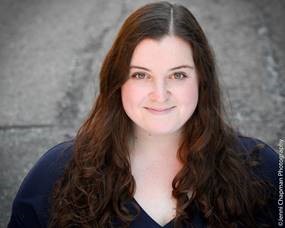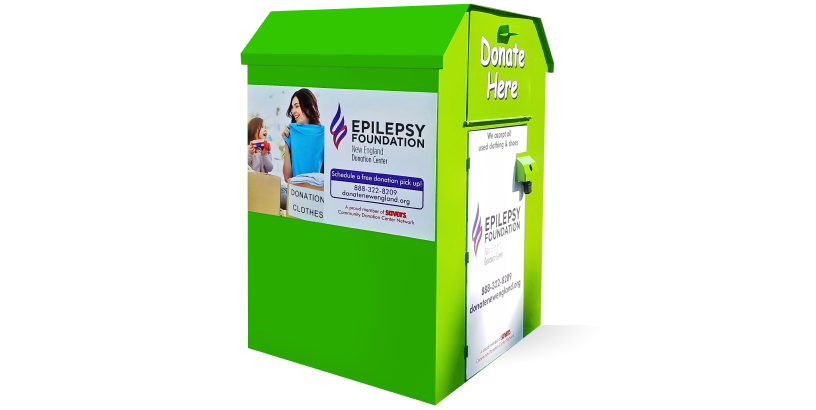 Support The Epilepsy Foundation
Your clothing, dishes, household items, toys, apparel and more make a big difference. We make donating easy with free, scheduled curbside pickups.