Together, We Can End Epilepsy
Our volunteers are the lifeblood of our organization. Together, our volunteers make it possible for Epilepsy Foundation New England to get critical resources, information, and support to members of our communities who are living with epilepsy.
The Independent Sector calculates the value of volunteer time as $24.14/hour. Our volunteers contributed over 4,700 hours in 2017. That translates to more than $110,000 in services to the Foundation. Thank you!
Our Volunteer Application Process
1. Fill Out Application
Our volunteer application is available online below. A paper application is also available. To request one, please email Susan Welby at @email or call (617)506-6041 x102.
2. Interview
After we receive your application, you'll have a brief phone or in person interview with Susan Welby, Education and Volunteer Coordinator.
3. Reference Check
Following your interview, we'll call the reference listed on your application to discuss your qualifications as a volunteer. (Certain positions may require more than one reference.) Be sure to list someone who knows you well!
4. Background Check
Certain volunteer positions, including all camp volunteers, all support services help desk volunteers, and all volunteers working 1:1 with clients, will require background checks.

Become A Volunteer
Thank you for your interest in volunteering with Epilepsy Foundation New England! Our volunteers are critical to the success to our programs and services.
For a list of available volunteer positions, please visit our page on VolunteerMatch!
Apply Today:
Questions? Contact Susan Welby, Education and Volunteer Coordinator at (617) 506-6041 x102 or by email.
Keir Stanford, January 2019
Epilepsy Foundation New England is proud to choose Keir Stanford as our first volunteer of the month for 2019. Keir has been volunteering at Epilepsy Foundation New England since 2017 as an office assistant. She has worked on mailings, training binders, organizing files, conference gift bags, and most recently, helped in numerous ways for the big move from Wilmington to Lowell, MA. This included lots of packing, moving items, and shredding the paper that builds up too easily. Keir does it all with a smile on her face. Keir is an accomplished soft ball player who graduated from Springfield College in 2006. She contracted encephalitis her senior year at Springfield and due to the traumatic effects of her illness, joined the epilepsy community. Keir has a wonderful sense of humor about the memory and cognitive issues that the encephalitis has caused her. She is quick with a quip or wry observation and enjoys coming to our office to help out and enjoys having lunch with staff.  We enjoy having Keir with us and are grateful for all the help she provides.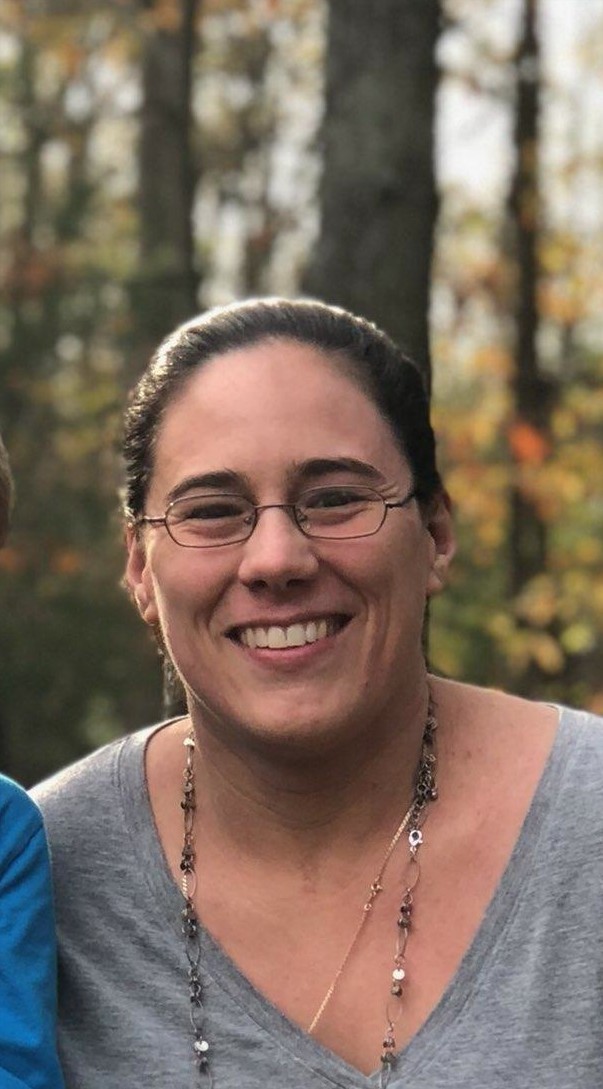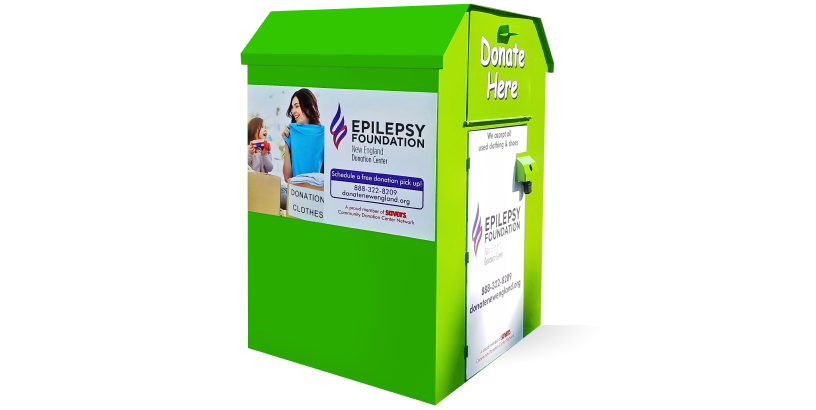 Support The Epilepsy Foundation
Your clothing, dishes, household items, toys, books and more make a big difference. We make donating easy with free, scheduled curbside pickups.