Together, We Can End Epilepsy
Our volunteers are the lifeblood of our organization. Together, our volunteers make it possible for Epilepsy Foundation New England to get critical resources, information, and support to members of our communities who are living with epilepsy.
The Independent Sector calculates the value of volunteer time as $24.14/hour. Our volunteers contributed over 4,700 hours in 2017. That translates to more than $110,000 in services to the Foundation. Thank you!
Our Volunteer Application Process
1. Fill Out Application
Our volunteer application is available online below. A paper application is also available. To request one, please email Susan Welby at @email or call (617)506-6041 x102.
2. Interview
After we receive your application, you'll have a brief phone or in person interview with Susan Welby, Education and Volunteer Coordinator.
3. Reference Check
Following your interview, we'll call the reference listed on your application to discuss your qualifications as a volunteer. (Certain positions may require more than one reference.) Be sure to list someone who knows you well!
4. Background Check
Certain volunteer positions, including all camp volunteers, all support services help desk volunteers, and all volunteers working 1:1 with clients, will require background checks.

Become A Volunteer
Thank you for your interest in volunteering with Epilepsy Foundation New England! Our volunteers are critical to the success to our programs and services.
For a list of available volunteer positions, please visit our page on VolunteerMatch!
Apply Today:
Questions? Contact Susan Welby, Education and Volunteer Coordinator at (617) 506-6041 x102 or by email.
Sharon Bonica, December 2018
Sharon has been participating in Epilepsy Foundation New England programs and events including the Boston walk for many years. She has hosted a "DIY" motorcycle ride with her motorcycle enthusiast husband Randi, in support of the Epilepsy Foundation New England, and she is currently planning another DIY event to sell calendars with cash prizes in early 2019. Large or small, Sharon wants to help make a difference and to spread awareness about SUDEP (Sudden Unexpected Death in Epilepsy). She lost her beloved 22-year-old son Matthew, a gifted artist, in July of 2015, and is tireless in wanting to help others avoid that experience.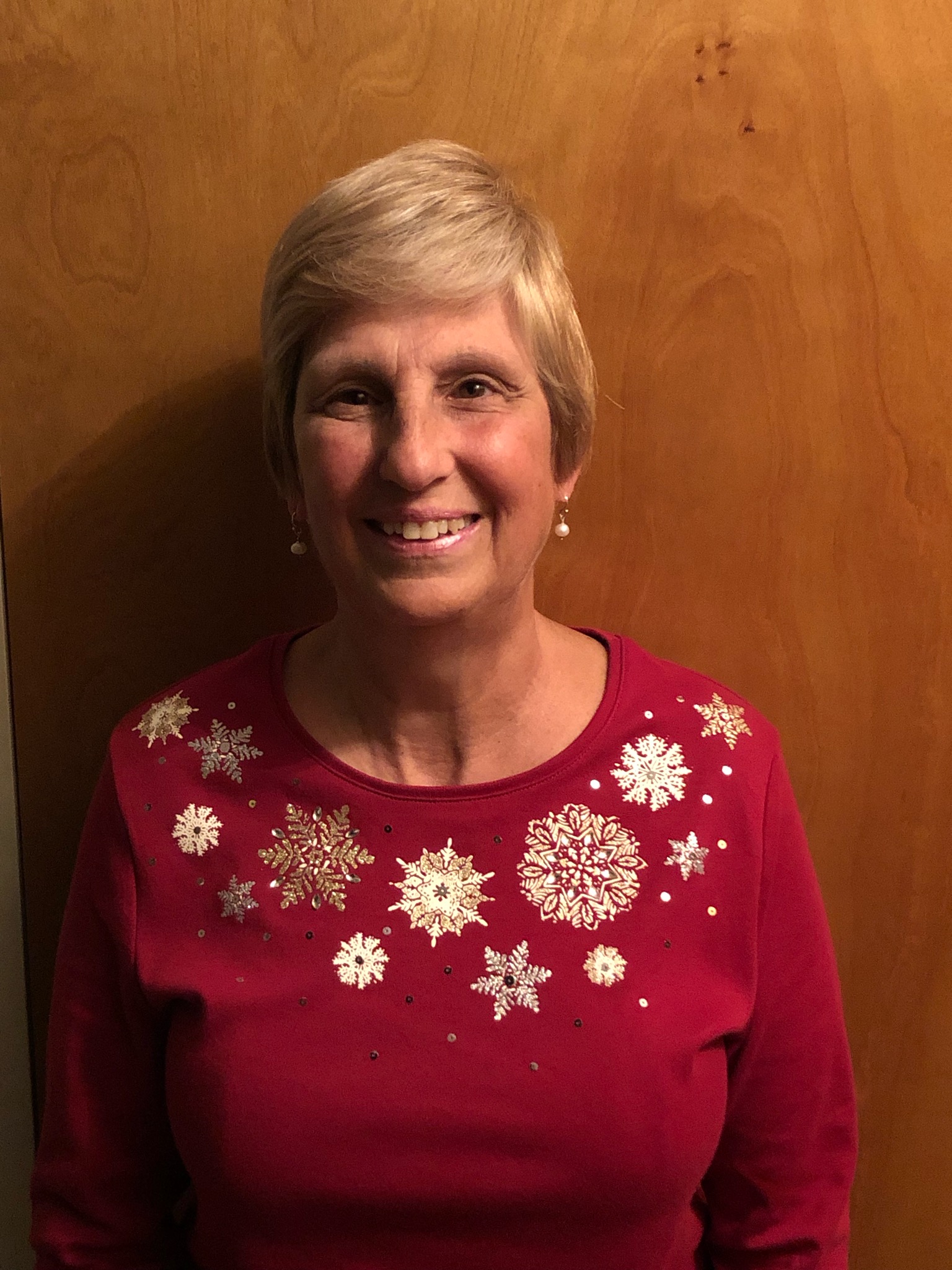 "Spend time talking to Sharon and you will quickly realize that family is most important to her and she takes her commitments to people very seriously" says Susan Welby, Director of Education & Volunteer Services. "She rallies her adult children and their families to attend the Boston walk each year and called me one year, because she was upset about missing the walk and wanted to emphasize that she would still support the walk team." Sharon appreciates that the people who offered her comfort and support after Matthew's death came from his school and from Epilepsy Foundation New England communities. She wants to give back and pass the kindness on to others but most of all she wants to do what she can to help prevent this loss for other families.
Thank you, Sharon.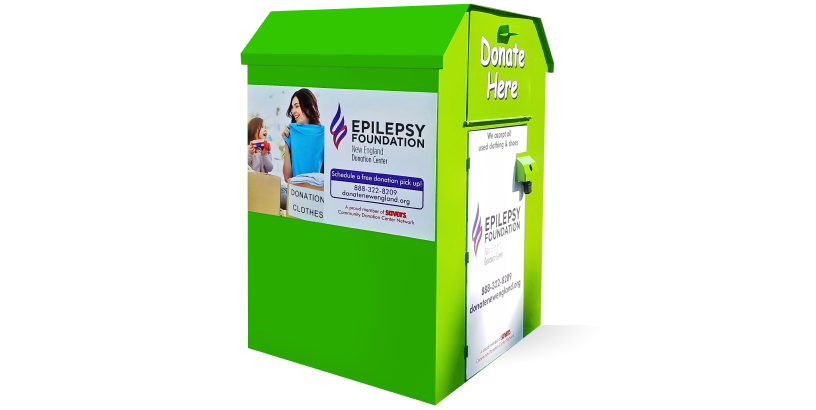 Support The Epilepsy Foundation
Your clothing, dishes, household items, toys, books and more make a big difference. We make donating easy with free, scheduled curbside pickups.