#LightTheWayToday
Raising Awareness That Epilepsy Can Be Fatal
Each year, more than 1 in 1,000 adults and 1 in 4,500 children with epilepsy die from Sudden Unexpected Death in Epilepsy (SUDEP); the risk increases to 1 in 150 for people whose seizures are poorly controlled.
Epilepsy Foundation New England's #lightthewaytoday raises awareness of epilepsy and shines a light on the difficult reality that epilepsy can be fatal, and that too many are lost to SUDEP each year.
Honor Your Loved One
Share the light of a loved one who has passed away from SUDEP so we may brighten our whole community with their spirit.
Honor Your Loved One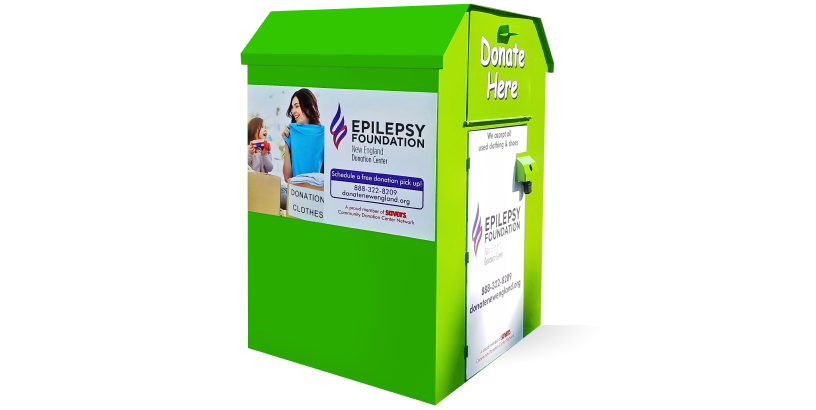 Support The Epilepsy Foundation
Your clothing, dishes, household items, toys, apparel and more make a big difference. We make donating easy with free, scheduled curbside pickups.