Little Angels Service Dogs (Bartlett, NH)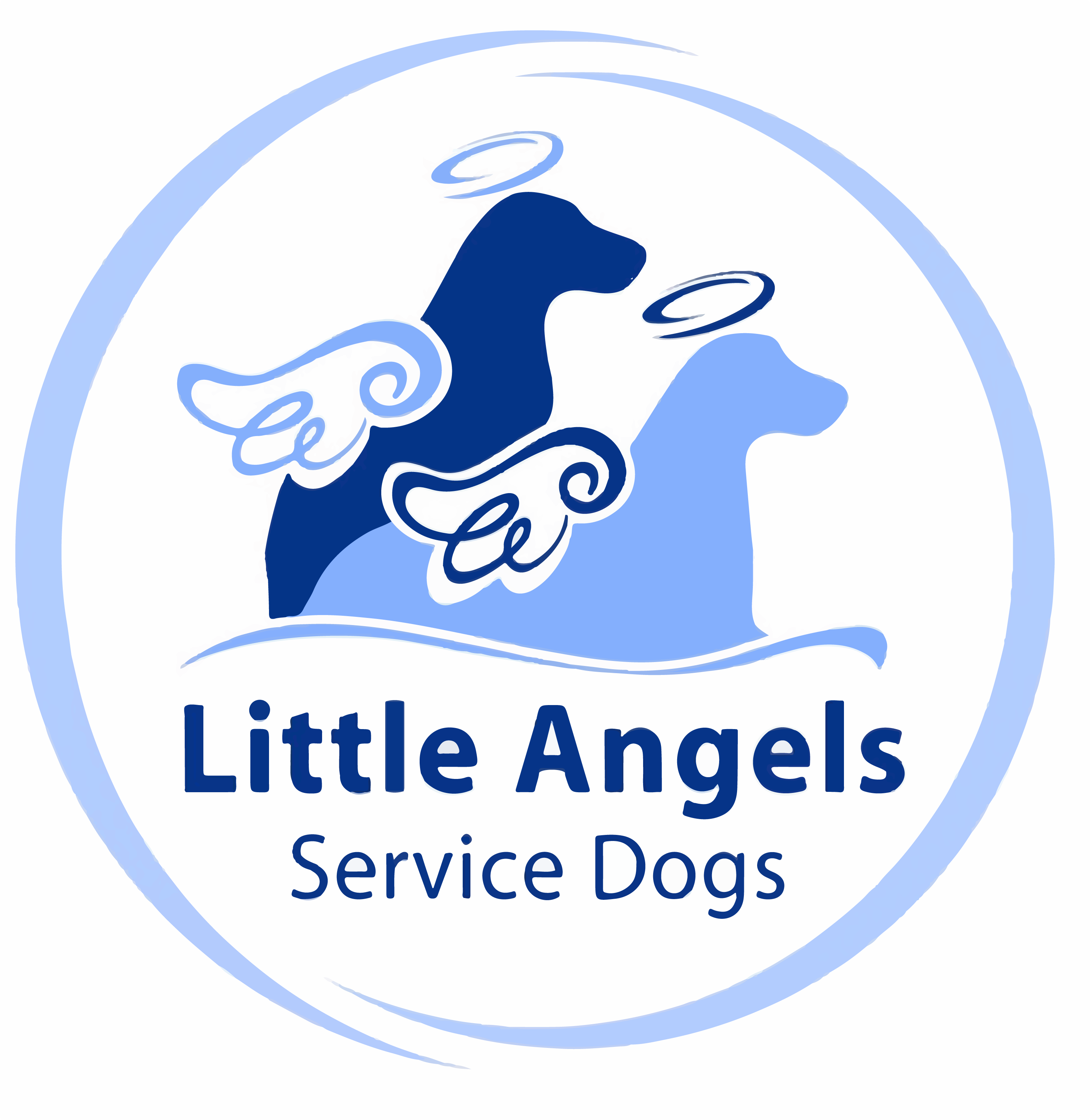 Little Angels Service Dogs is a charitable nonprofit 501c3 corporation that reaches across all of the United States partnering service dogs with the disabled. "We are dedicated to providing the highest quality dogs to assist in the daily lives of our recipients."
The Resource Rooms will provide: active listening and support, basic patient/family education, community information and referral services, support programs, and socialization programs.
Meet our resource room coordinators:
Maddie Avery: mavery@epilepsynewengland.org
Jack Rice: jrice@epilepsynewengland.org