With Your Help, We Can Get The Word Out
"Never doubt that a small group of thoughtful, committed citizens can change the world; indeed, it's the only thing that ever has."
When it comes to advocating for those living with epilepsy, we mean business. That's why we're asking for your help to raise awareness and bring change to better support those living with seizures right here in our local communities.
What We're Focused On
Don't miss the latest epilepsy advocacy efforts and news items in your community. Click the links below to access information on what's happening in your state to stay in the loop and ready to act.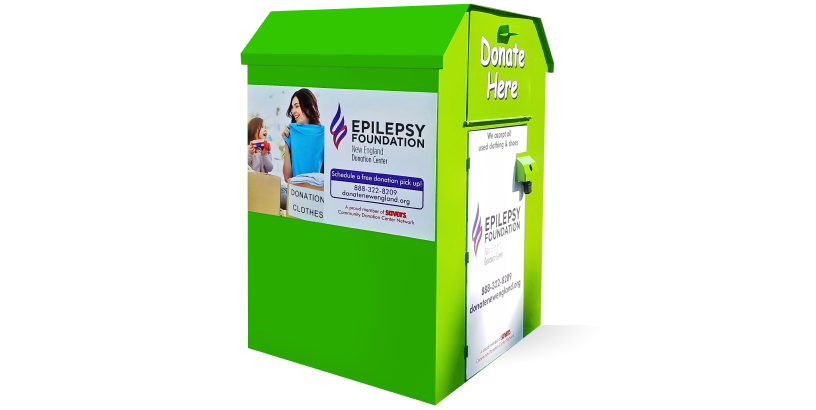 Support The Epilepsy Foundation
Your clothing, dishes, household items, toys, apparel and more make a big difference. We make donating easy with free, scheduled curbside pickups.