How to Create a Fundraising Page for a Walk (Video)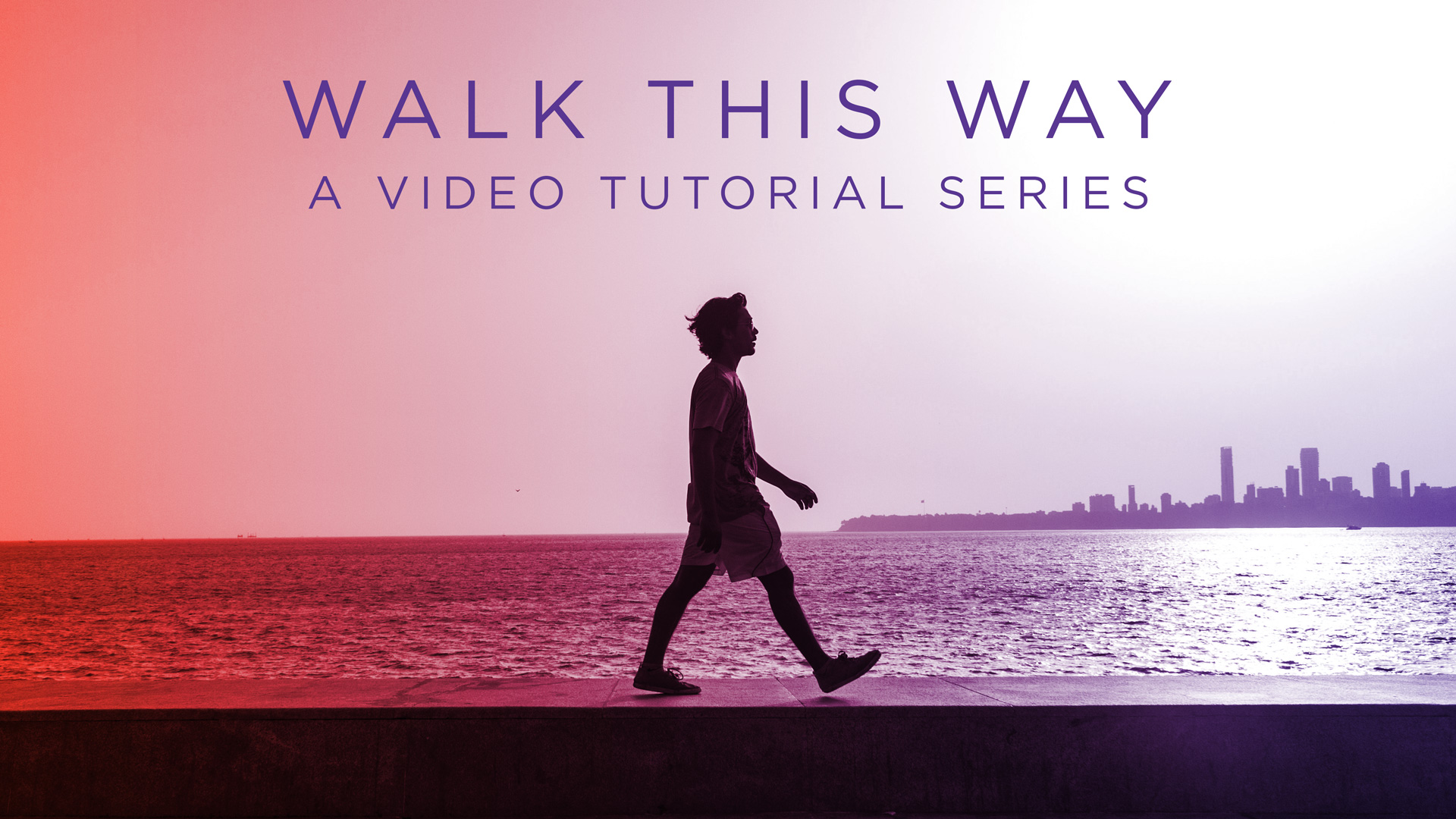 Walk This Way is a video series to show you how to easily register for a walk, set-up your own donation page, and promote it. David Searles, Director of Special Events for Epilepsy Foundation New England is here to walk you through the process.
Registering for a Walk for Epilepsy
David shows you how easy it is to register for an special epilepsy event through Classy.org.
Customizing Your Classy Fundraising Page
David goes through the basics of customizing your fundraising page for any epilepsy event.
Customizing Your Classy Team Page
Not only can you customize your fundraising page, but Classy.org gives you the tools to customize your team page as well. Follow along as David walks you through the process.
Sharing Your Classy Page and Thanking Donors
Registering and setting up the event is the first step, but now you have to promote it! David shows us how to share our event and thank donors.
Any questions, comments, or concerns? Contact David for more information: David Searles - @email
Upcoming Walks
For a full list of walks, visit our events for epilepsy section.
For more information about Walks and Races for Epilepsy, visit our page.