How to Find Hope After a Diagnosis of Epilepsy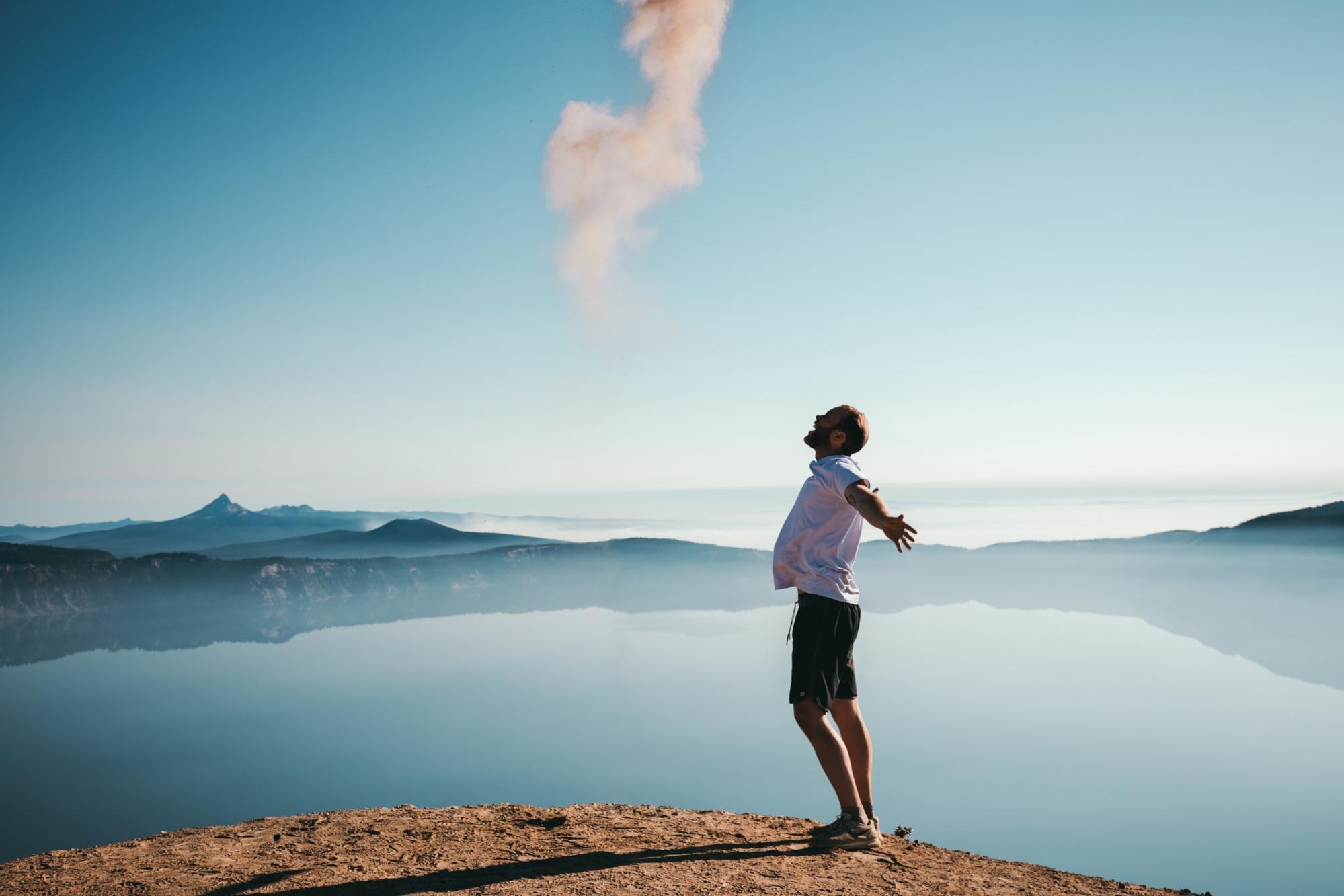 Finding the Next Step After You've Been Diagnosed with Epilepsy
When you or a loved one has received a diagnosis of epilepsy, it is an understandably life-changing moment. But there's hope to be found in the face of this diagnosis. It is now more important than ever to gather your strength and find those next steps. How exactly do you find hope after a diagnosis of epilepsy, though? Hope can come from all sorts of places. It can come from our families, it can come from our hobbies or our goals in life. We can also find hope in building new communities, knowing we have a strong network of support. If you've just recently received a diagnosis of epilepsy, let's take a look together at the next steps you can take to find hope.
What Are Seizures and Epilepsy?
Epilepsy
The first hurdle we need to tackle is knowing our medical condition. So what exactly is epilepsy?
Epilepsy is a chronic disorder. It is characterized by recurring, unprovoked seizures. An individual may be diagnosed with epilepsy after experiencing two unprovoked seizures. It can still be diagnosed after a single seizure if it appears likely that more will occur.
When we say "unprovoked," we mean a seizure that is not caused by a known, reversible condition. This could include medical conditions like alcohol withdrawal or low blood sugar.
What is a Seizure?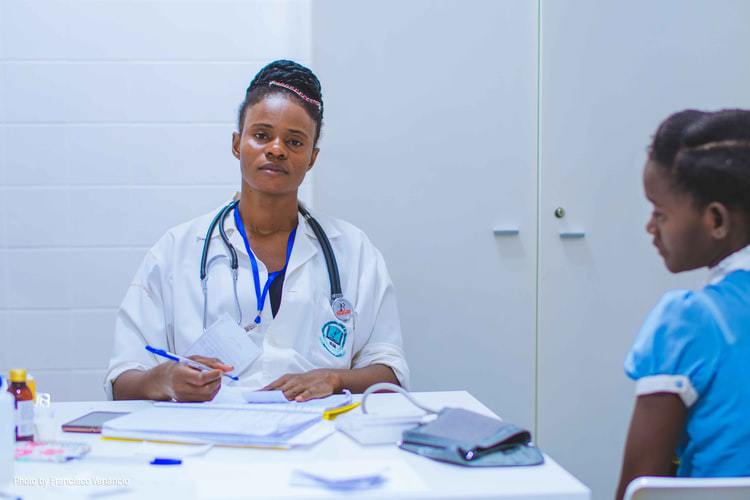 It is important to note that a seizure is not a disease. Rather, a seizure is a symptom of many possible disorders. In the most basic sense, epileptic seizures are caused by a disruption of electrical activity in the brain. Normal electrical signals become disturbed, and the seizure can exhibit itself in a change in a person's movement, sensations, behavior, or even consciousness.
Epileptic seizures can be related to a brain injury or family medical history, but the exact causes are often unknown. There are a few different types of seizures, and a person with epilepsy may experience more than one type in their life.
The word "epilepsy" itself does not indicate any specific cause of a person's seizures or their severity.
Finding Hope After Your Diagnosis of Epilepsy - Your Medical Road to Success
There is currently no known cure for epilepsy. However, this doesn't mean that your diagnosis leaves you without any hope to hang on to.
Your doctor will most likely prescribe medication to control your seizures. First, let's take a look at what you should know about epilepsy medication.
Medication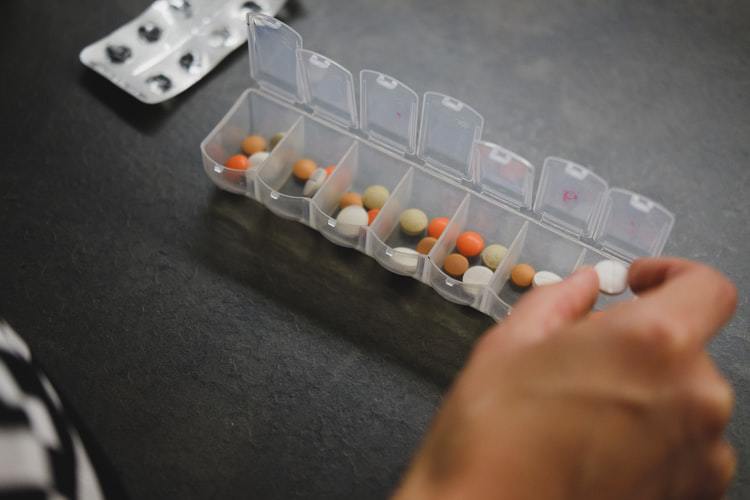 Many people with epilepsy are able to gain seizure control by taking medication. This is referred to as an anti-seizure or anti-epileptic medication. If this is unable to completely stop a person's seizures, a combination of medications can still significantly decrease the duration and intensity of seizures.
Medication itself is not necessarily a lifelong treatment. In children with epilepsy, those who cease to experience symptoms are eventually able to discontinue their medications and live life without seizures. Adults may be able to discontinue their medication if they live seizure-free for two or more years.
Your doctor will be able to give you specific advice about when and how you can stop taking your medications. Never stop taking your medication without first being advised by your doctor.
Common Side Effects of Epilepsy Medication
Of course, as with any medication, there are potential side effects that you should be aware of with your epilepsy medication. While all medications interact with your body differently, here is a list from the Mayo Clinic of mild to severe side effects caused by the most common epilepsy medications:
"Mild side effects include:
Fatigue
Dizziness
Weight gain
Loss of bone density
Skin rashes
Loss of coordination
Speech problems
Memory and thinking problems
More-severe but rare side effects include:
Depression
Suicidal thoughts and behaviors
Severe rash
Inflammation of certain organs, such as your liver"
For some, medication may not be the only required treatment, and other options may be considered.
Epilepsy Surgery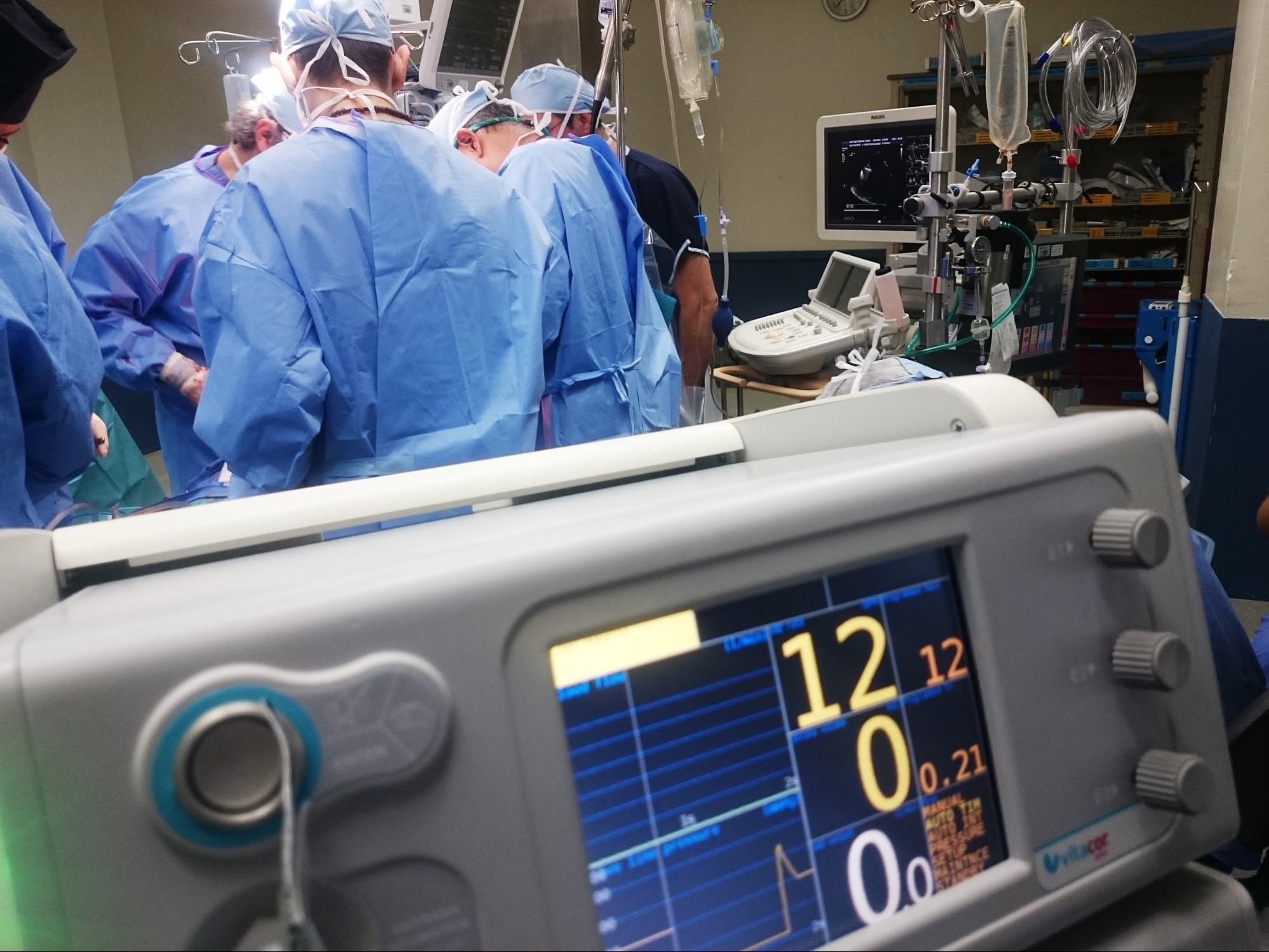 For some people with epilepsy, surgery may be the correct answer to finding your path to hope. Certain types of epilepsy surgery may lead to a seizure-free life for patients, with an improved quality of life in "up to 80% of people with drug-resistant epilepsy".
Epilepsy surgery may be approved for patients with seizures that originate in small, well-defined areas of the brain. Some people with epilepsy may still need to take medication after surgery. However, those patients may be able to take fewer medications at lower dosages.
Surgery can be an effective treatment for many people with epilepsy, but it may not be the correct choice for everyone. Let's take a look at another possible means of treatment.
Neurostimulation Devices
For some people, surgery will not be the best route. Luckily there are many different treatments, including using a neurostimulation device. 
"When used in epilepsy, a neuromodulation device sends an electrical signal to change what a nerve or the brain does. The purpose is to make the brain cells work the way they are supposed to.
Each device may work differently. In general, stimulating nerve cells can release substances that change how the cells act or help them go back to their normal state."
Dietary Therapy
Another treatment plan to consider is dietary therapy in combination with your epilepsy medication. For patients, especially children, whose seizures have not responded to several types of medications, a doctor may advise adhering to a ketogenic diet. It is a high-fat, low-carb diet that has been shown to help control seizures in some people with epilepsy.
A doctor might also advise you to try a modified Atkins diet, similar to the ketogenic diet.
Either of these therapy plans will exist alongside a medication regimen and will be actively monitored by your doctor and a dietician.
Living With Epilepsy - Resources to Rely On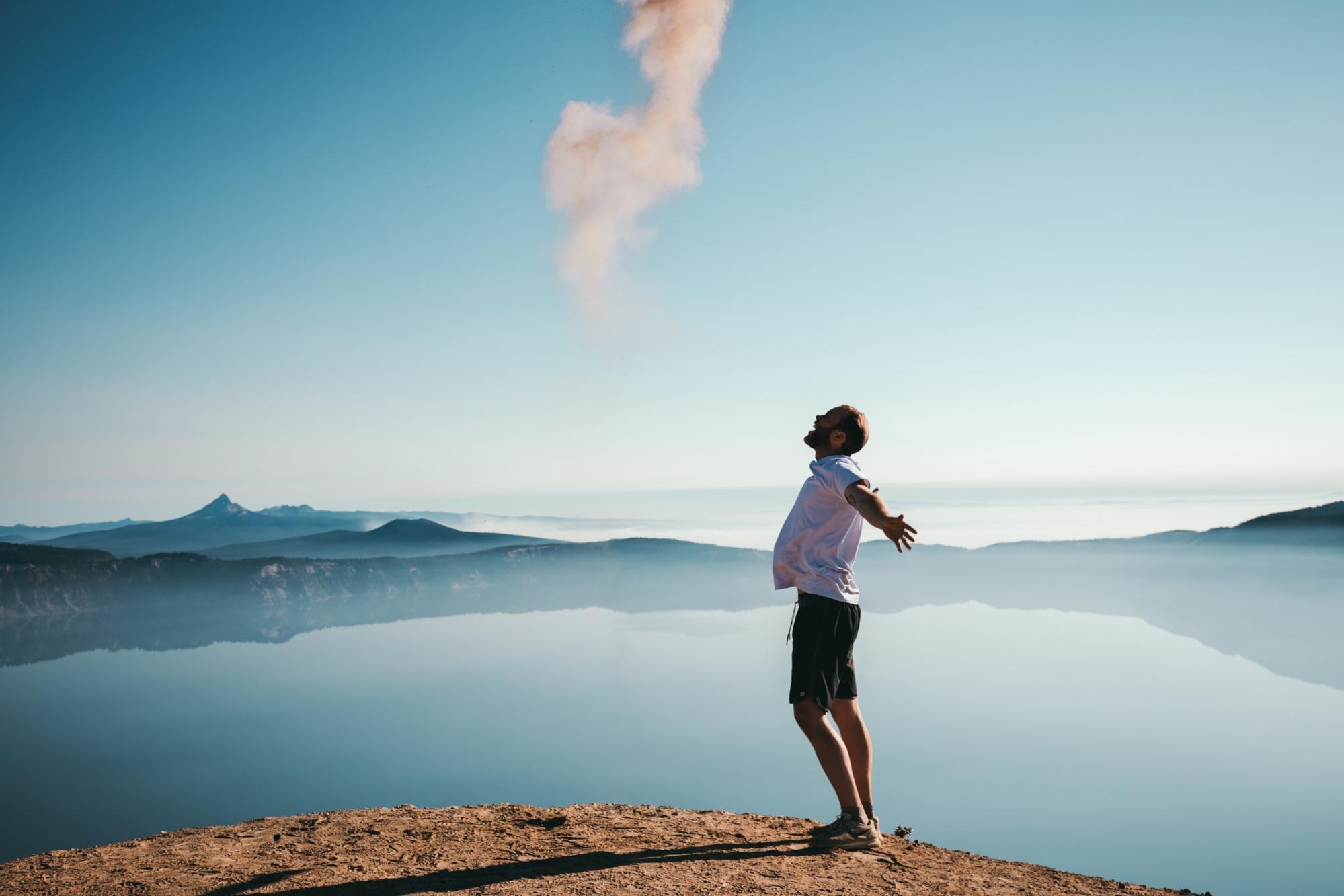 Your support system throughout your journey begins with finding the medical treatment that is correct for you and your situation. But after you begin your course of therapy, you might want to think about ways you can enjoy your personal life with other people who understand your situation.
There are many events and groups available for you to take part in. These are places designed to make you feel comfortable and at home. A place where you can champion your successes, vent your frustrations, and feel truly understood by your peers. Here are just a few of the many resources you and your family can turn to. Part of living with epilepsy is remembering that you are not experiencing this alone. There is always someone you can turn to for help.
The Purple Camp
One important thing for children with epilepsy is to just let them be children. When they have a medical condition, it can be hard to feel like you are in a safe environment to relax, though. At the Purple Camp, your kids have the opportunity to be themselves and just have fun in a supportive, protected environment.
The camp offers a huge selection of ways for kids to have fun including:
Archery
Swimming
Sports
Theater
Arts & Crafts
Music
Kayaking and Paddle Boarding
Talent Shows
Follow our link above to see the closest Purple Camp location to your family!
SHARE Support Group
Epilepsy Foundation New England hosts a number of SHARE (Support, Hope, Advocacy, Resources, Educate) groups throughout the region. These groups and events meet for all sorts of topics, including a Virtual Teen Social Group and an Epilepsy Support Group. Follow this link to see a full list of group meeting times!
Kids Connect
Kids Connect is a great way to make sure that children with epilepsy know that they are not alone. Kids Connect is an opportunity for your child to meet young people at the same age who are going through a similar experience. It's a great way to get your children out to socialize, play, and discover. Hopefully, they'll also form some lifelong friendships!
Epilepsy Financial Assistance
There is no such thing as an affordable medical condition. The help we need sometimes isn't just social, but also monetary. Fortunately, there is a way to apply for Epilepsy Financial Assistance. Follow the link for information on eligibility and how to apply.
Emergency Aid Resources
Part of keeping yourself healthy is always knowing the resources to turn to in an emergency. Visit this page to see a list of emergency services that you and your family should know.
Regional Services
One of the best resources you can turn to as you move forward through this journey is Epilepsy Foundation New England. Follow the link to see which services are offered in your region. Whatever obstacles your condition throws your way, you never have to face them alone because you always have Epilepsy Foundation New England to turn to.
Keeping Hope Alive After Your Epilepsy Diagnosis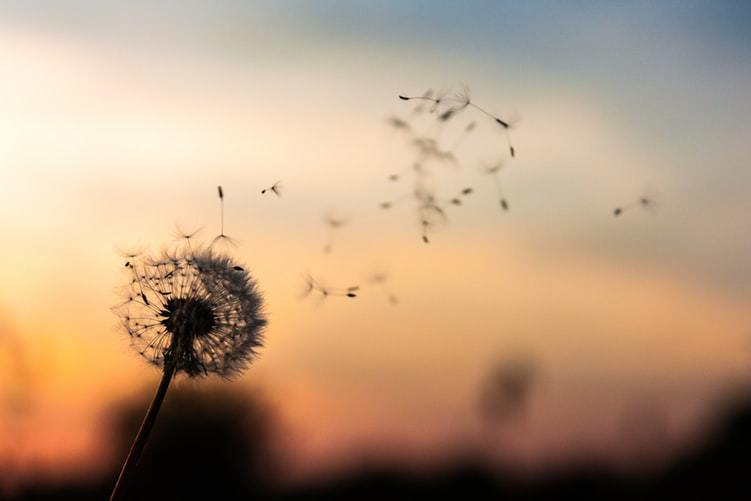 Getting diagnosed with epilepsy can make you nervous. There is no problem with being nervous. The important thing to remember is that you are never alone in your diagnosis. You can rely on your doctors for their sound medical advice, and you can also rely on Epilepsy Foundation New England. Visit our website to see our upcoming events and our list of resources to get you the help you need right where you live. When you're living with epilepsy, we want to help you put the emphasis back on living.