Katelyn Brunner, February 2020
Epilepsy Foundation New England's February 2020 Volunteer of the Month is Katelyn Brunner.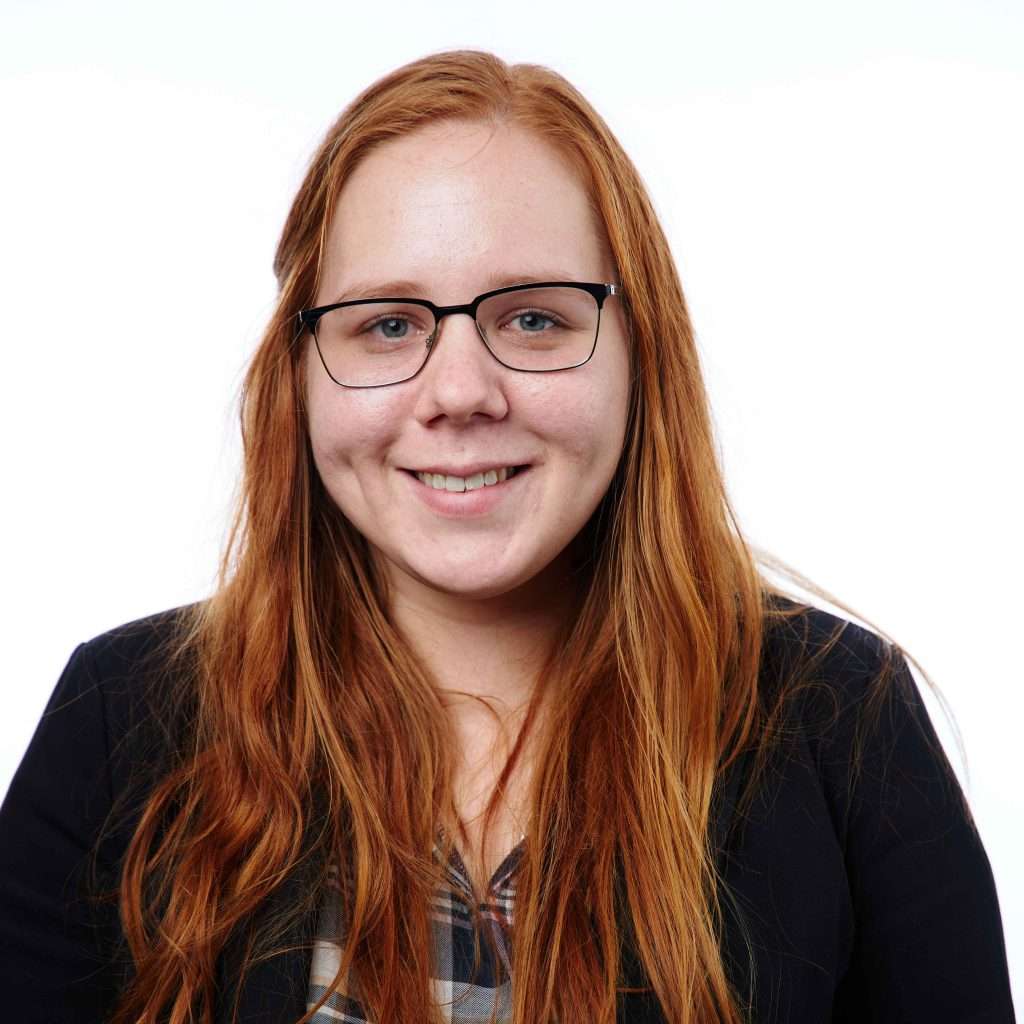 Katelyn came to us in July 2019 to offer her marketing expertise. She is passionate about helping people with epilepsy and has been lending her expertise to further our mission in so many ways. Her first project resulted in expanding our reach to the epilepsy community and beyond through our first ever Keto Expo. Her work on the Expo was so successful as we welcomed many new people and vendors to our community!
 
We reached out again to Katelyn for her help with our Community Action Program team from the Harvard Business School. The project involved increasing participation rates in a survey, and the participation rates surpassed our intended goal. The survey information is going to go a long way in helping us better serve people and families with epilepsy in New England.   
 
Katelyn has stepped up once again to help us promote our 2020 Boston Walk for Epilepsy on May 16. We know already that with her on our team, the walk is going to be a great success! 
 
If you ever have the pleasure of working with Katelyn, you will quickly learn that she is a consummate professional who is passionate and highly skilled in her craft!  We couldn't possibly thank her enough for choosing Epilepsy Foundation New England as a place she chooses to give back!