Sharon Bonica, December 2018
Sharon has been participating in Epilepsy Foundation New England programs and events including the Boston walk for many years. She has hosted a "DIY" motorcycle ride with her motorcycle enthusiast husband Randi, in support of the Epilepsy Foundation New England, and she is currently planning another DIY event to sell calendars with cash prizes in early 2019. Large or small, Sharon wants to help make a difference and to spread awareness about SUDEP (Sudden Unexpected Death in Epilepsy). She lost her beloved 22-year-old son Matthew, a gifted artist, in July of 2015, and is tireless in wanting to help others avoid that experience.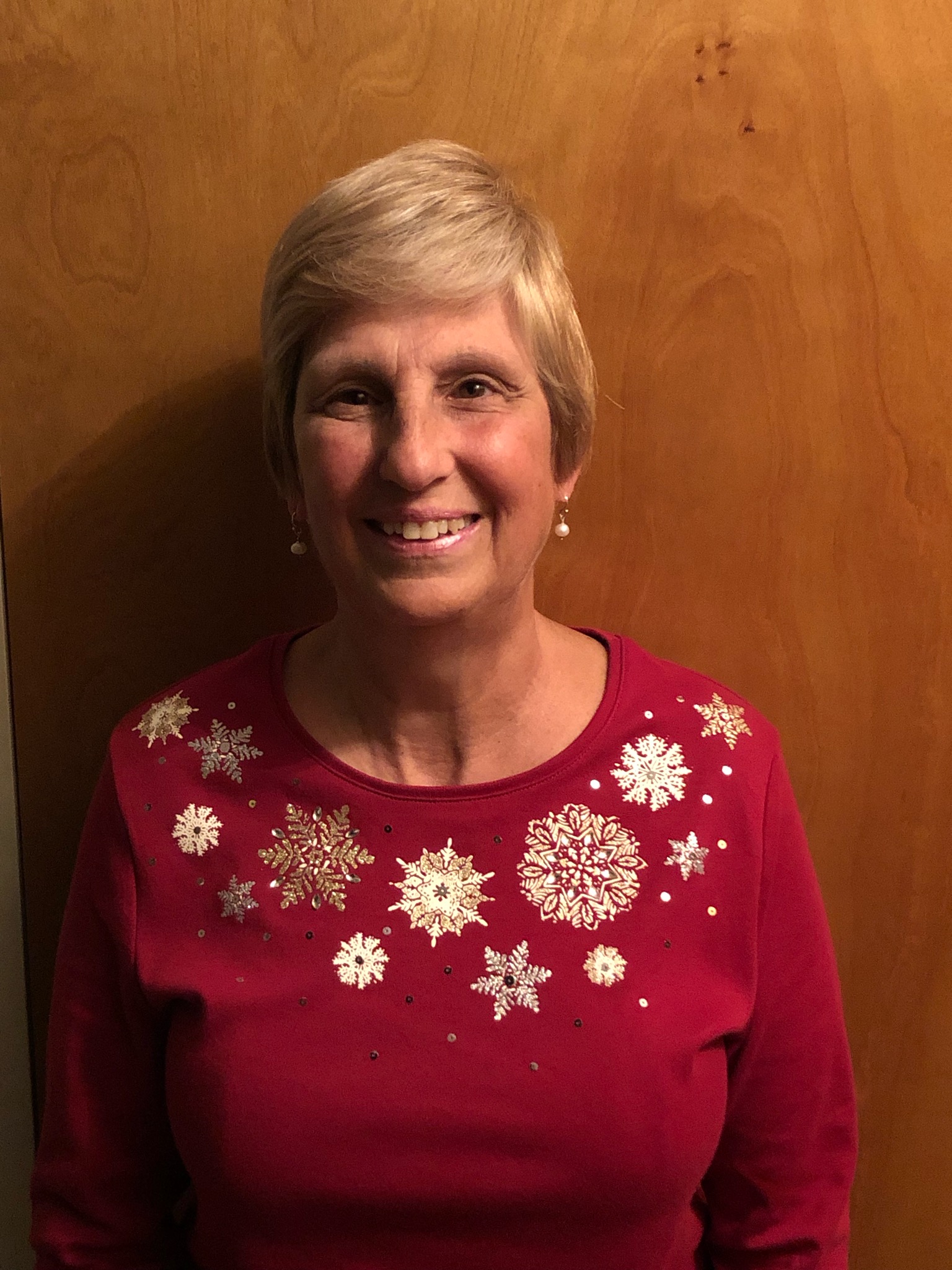 "Spend time talking to Sharon and you will quickly realize that family is most important to her and she takes her commitments to people very seriously" says Susan Welby, Director of Education & Volunteer Services. "She rallies her adult children and their families to attend the Boston walk each year and called me one year, because she was upset about missing the walk and wanted to emphasize that she would still support the walk team." Sharon appreciates that the people who offered her comfort and support after Matthew's death came from his school and from Epilepsy Foundation New England communities. She wants to give back and pass the kindness on to others but most of all she wants to do what she can to help prevent this loss for other families.
Thank you, Sharon.