EFNE Announces A Grant Contest for Research & Service In Epilepsy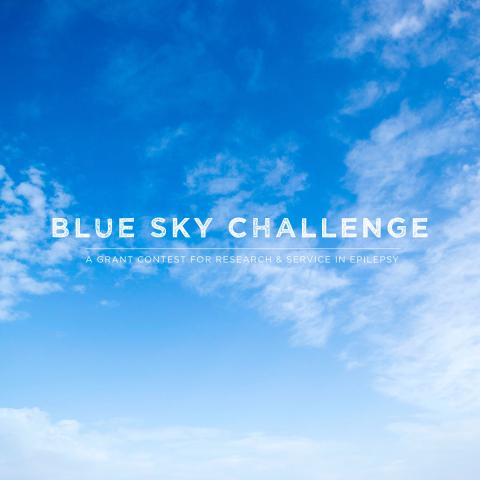 Blue Sky Challenge:
Epilepsy Foundation New England is pleased to announce the following grant competition and pitch contest to the Maine, Massachusetts, New Hampshire, and Rhode Island communities:
| Grant Project | Grant Award |
| --- | --- |
| Research in Epilepsy: Innovations in Diagnosis or Treatment | $75,000 (1) |
| Research in Epilepsy: Innovations to Improve Quality of Life | $75,000 (1) |
| Community Engagement: Bringing Our Community's Ideas to Life | $1,000-$5,000 (1-3) |
The first step is a Letter of Interest, due October 1.  From those, we will invite a subset to submit a full proposal by January 18. And from those, a subset will be invited to provide a "pitch" (think "Shark Tank") to a panel of judges and an audience on the evening of March 22, 2022 (please mark your calendar!)
We are very grateful to our generous donors who make this 1st annual competition possible.
Please click on the link below for more information.